BRING YOUR VEHICLE IN FOR SERVICE TO BOZARTH CHEVROLET IN LONE TREE, CO
WELCOME TO BOZARTH CHEVROLET! 
NEED TO BRING YOUR VEHICLE IN FOR SERVICE? HERE'S WHAT YOU'LL NEED TO KNOW...
What To Do When You Arrive:
When you arrive for your appointment, pull into one of the service drive entry lanes located on the far right side of the dealership, labeled "Certified Service". You may enter the service drive
through one of the large service doors marked with a green arrow that will open upon arrival. If there is no available space in the building, remain parked in the lane outside and a service advisor will assist you.
A service professional will meet with you shortly to collect your mileage and information on what services your vehicle requires.
We'll gather more information regarding your needs and concerns about your vehicle and your service advisor will write up a repair order,
providing you with
an estimated time when your vehicle's services will be completed.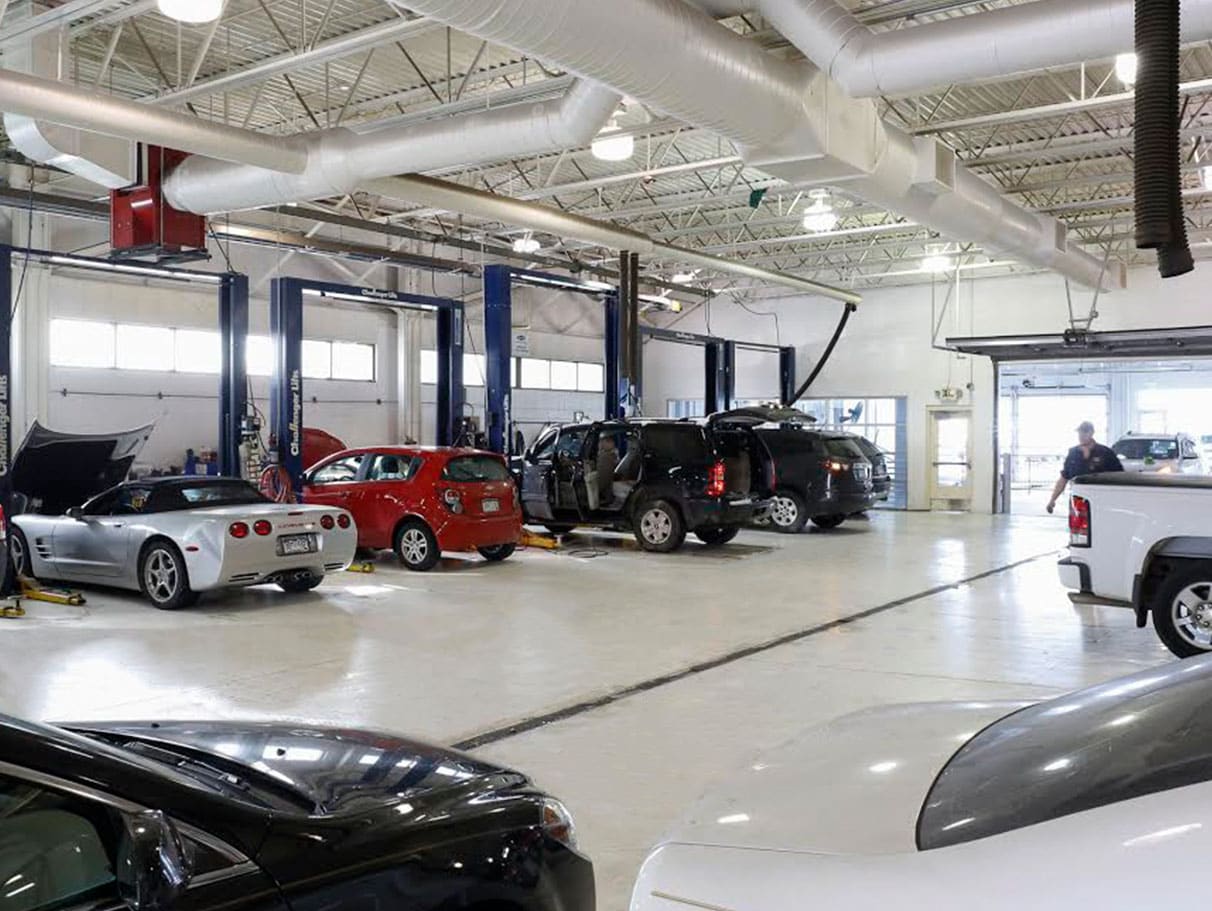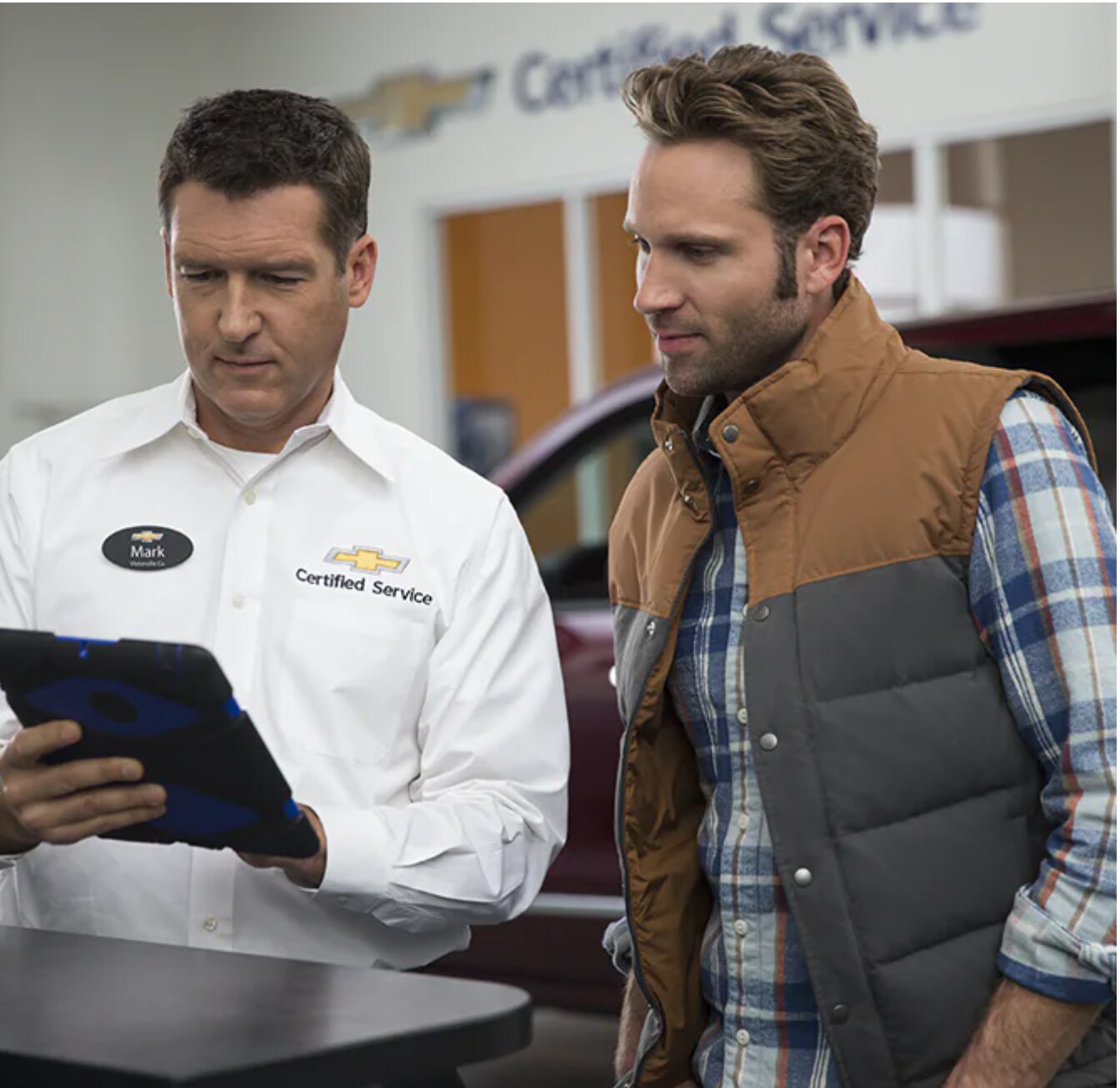 At this time, we will ask whether you will be waiting in our facility or if you would prefer coming back at a later time to pick up your vehicle. If you choose to return when your vehicle is ready, we provide complimentary courtesy shuttle service that can drop you off at work, school, the mall, or at home; then pick you up and bring you back to the dealership to retrieve your vehicle.
You may also wait in our lounge area by entering through the doors leading to the showroom, located on the left side of the service drive. We offer comfortable seating, complimentary WiFi, televisions, computers, charging ports, and a play area for kids. We also provide bottled water, coffee, tea, hot chocolate, and vending machines with snacks, soda, sports drinks, and more. Additionally, we have a small store of Chevrolet merchandise you can browse while we complete service on your vehicle. Depending on availability, a loaner vehicle may be provided for you during warranty services or other services when prearranged.
Thank you for choosing Bozarth Chevrolet, and we look forward to seeing you at our facility!
WHATEVER SERVICE YOU NEED, BOZARTH CHEVROLET CAN HELP!